Hire remote Fulltime staff on contract
ONBOARD BEST TALENT IN YOUR TEAM AT AFFORDABLE COST
GrAPHIC DESIGNERS, 3D ANIMATORS, VIDEO EDITORS ETC
Need creative workforce on MONTHLY contract? Let us provide you experienced, talented & skilled staff as per your requirement on your BUDGET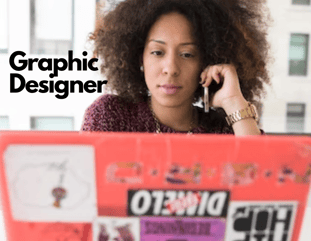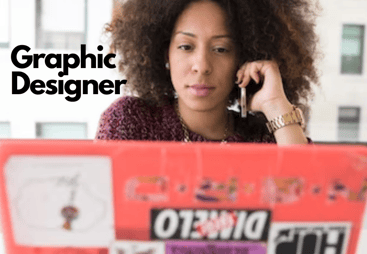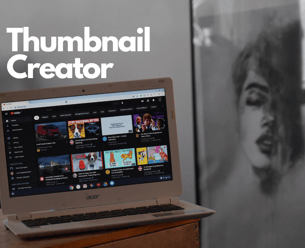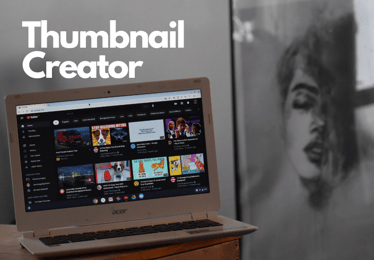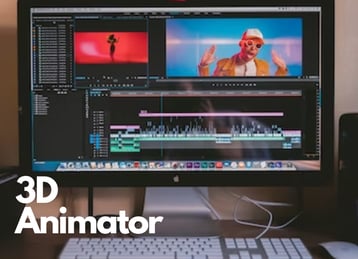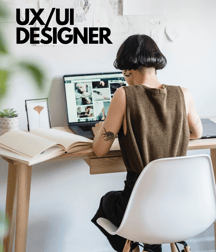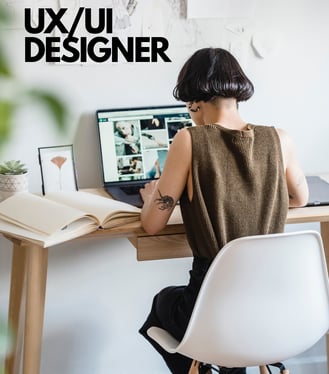 Staff Monk is minority owned new startup company based in Irving, Texas. We are probably one of a kind venture in the world who teams up with (clients) media companies, marketing & advertising companies, content creators etc for their staff need and solve two of their biggest problems. First we provide them skilled staff that they are struggling to find. Next we help them save more than 60% on employee expenses. We want to tell you why we started this business. Few years back we noticed that big companies could easily find hundreds of employees and they could afford to pay huge salaries. But creative start ups, small companies & individuals like Youtubers, social media influencers, content creators etc who needed fulltime staff to scale up their business and grow further were not being able to afford fulltime staff. Another issue we saw was companies were not able to find creative workforce talents like Graphic Designers, Thumbnail creators, Video Editors etc in the market and were losing time and money because of that.
Some times such help was needed even for the survival of business. We searched a lot but could not find such help. There were people who would just perform small projects in short term only but we could not find full time staff at affordable price. At that time we decided that we would form a company that would help creative businesses, marketing companies and influencers and provide them creative remote fulltime staff at affordable cost. The hired staff will be your own dedicated fulltime employee who will work directly with you or your team.
HIRE YOUR OWN DEDICATED FULLTIME TALENT ON CONTRACT AT NEGOTIABLE COST
Hiring Process: Contact us-tell us your talent requirement-get talent list-interview them-hire them only after you like them.
Our creative talents have worked with various clients' projects around the world, some of those world famous companies are listed below: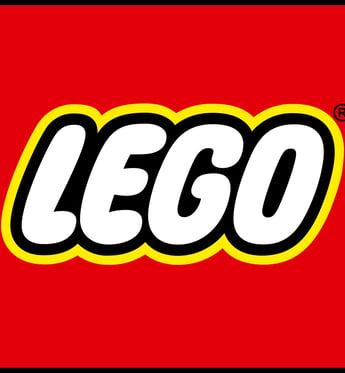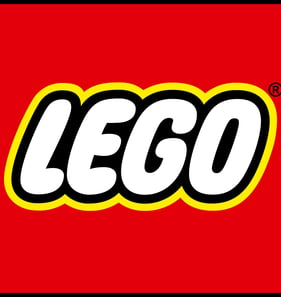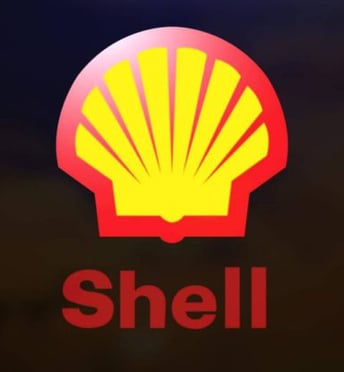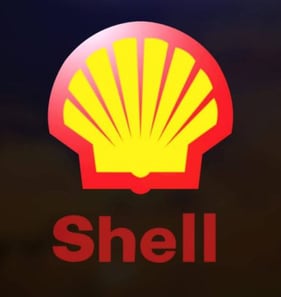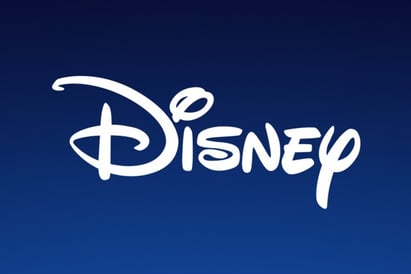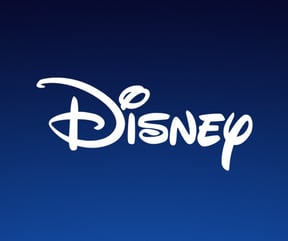 Have questions? Contact Us !